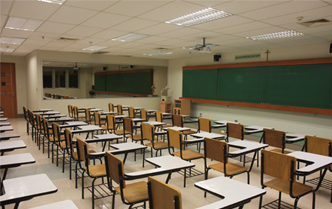 Our courses are all practical oriented- "Learning by Doing". We have a methodology which makes use of INTERACTIVE LEARNING to reinforce the language skills.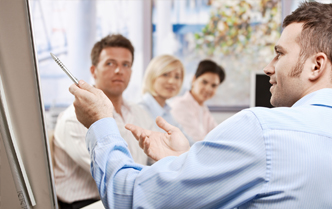 Today your company has professionals with excellent technical skills. Do you think your professionals need effective communication skills.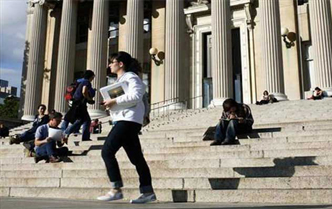 Empowering your College Students at your door step to improve their communication skills and to make them fluently interact in English.